This is our weekly radio show heard on Biz Talk Radio Network.
Home & Garden Radio with Michael Crose #20
Michael Crose
Aug 23 2014
In this edition of the home and garden radio show podcast. Michael talks to the Wisconsin vegetable gardener' Joey and Holly Baird about their website in gardening videos.
http://thewisconsinvegetablegardener.com/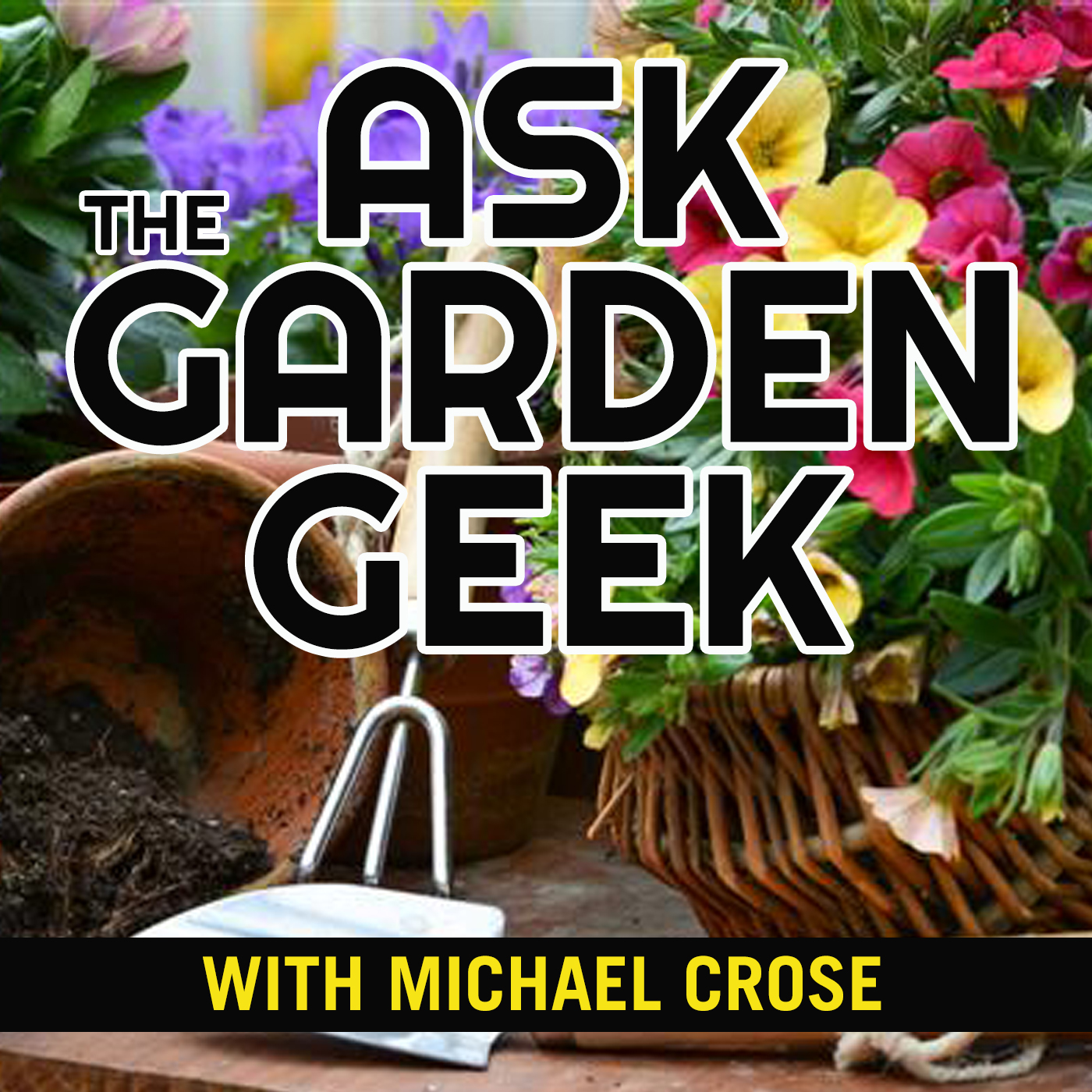 About Michael Crose
Click here to see the full author's profile
Recent Episodes
Home & Garden Radio with Michael Crose #26
Home & Garden Radio with Michael Crose #25
Home & Garden Radio with Michael Crose #24
Home & Garden Radio with Michael Crose #23
Home & Garden Radio with Michael Crose #22
Home & Garden Radio with Michael Crose #21
Home & Garden Radio with Michael Crose #20
Home & Garden Radio with Michael Crose #19
Home & Garden Radio with Michael Crose #18
Home & Garden Radio with Michael Crose #17